Day 11- write a bucket list of things you want to do before you die
First above anything else in this world I want to be sealed to my husband forever and ever.
He is my everything and the thought of ever being without him is heartbreaking to me.
This encompasses several goals. I want to run and walk each of the following:
5K, 10K, Half Marathon and Full Marathon
As well as do a triathlon as a team and on on my own.
this will take a looooooooooooong time!
How is it that I've lived in Utah most of my life and have never attended General Conference?
1 year supply
I want to see the world from above,
as I imagine the angels see it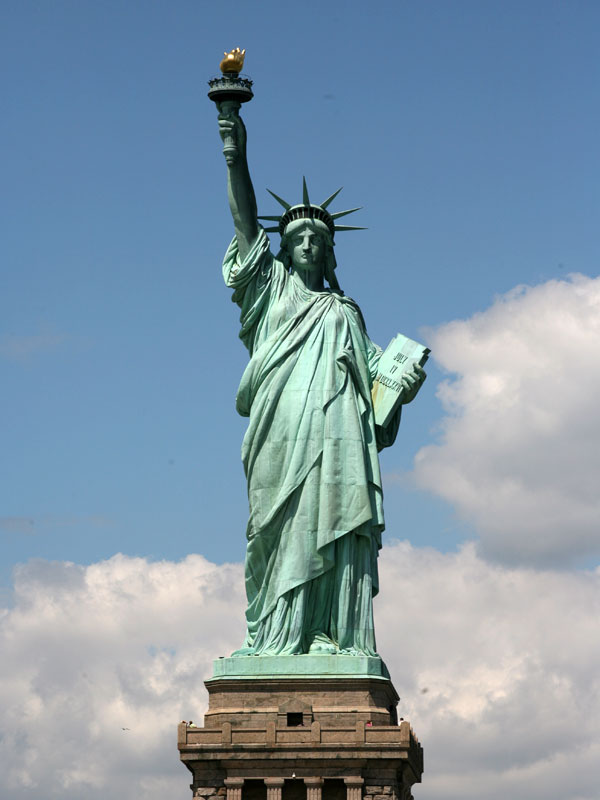 Lady Liberty :-)
I've booked two cruises but both of them were singles cruises.
The first one I cancelled because I was getting married (the marriage cancelled too...)
And the second I cancelled because I was getting married again,
ironically on the date I should have been leaving for the cruise
(this marriage did NOT cancel!)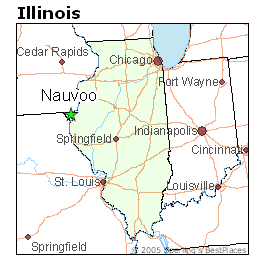 Most members of the LDS church will understand my desire to visit Navoo, Illinois